Ceramic/Porcelain: Floor Tile (glazed)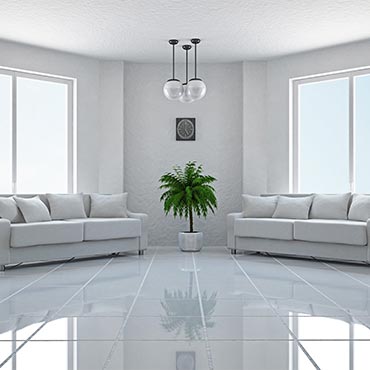 Glazed ceramic tile has an impervious facial finish fused to a semi-vitreous (3.0% - 7.0% water absorption) ceramic body. The color of the tile is derived from the glaze layer, not from the tile body, as the body color can differ from the surface color. Glazed ceramic meets the needs of many installations at a reasonable cost.
Brand Overview
---

Daltile has been recognized as being synonymous with quality and value for over 40 years.